MARTINO CARTIER
FOUNDER AND CEO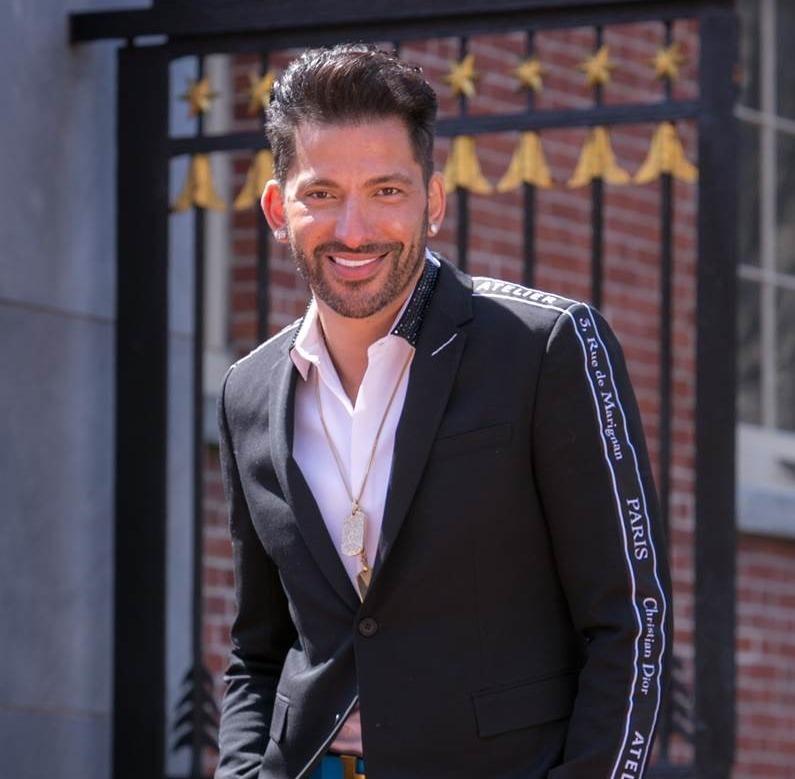 Martino Cartier's award winning salons reached the height of popularity after being featured on Bravo TV, where they gathered millions of fans. Since this exposure, Martino and his salons have been featured in Modern Salon, American Salon, Beauty Launchpad, BE, Seventeen, Salon Today, W and The Golden Globes.

Martino and his styling team have been featured at major industry events in North America including Waldorf Astoria Intercoiffure New York and Fontainebleau Intercoiffure in Miami Beach, Florida. Martino has been featured along with Tabatha Coffey, Kim Vo, Ken Paves, John Frieda and many other elite professionals at Behind the Chair's Stylist Choice Awards and has received HSN's Best Entertainer Award.

Martino is also the proud founder and CEO of Wigs & Wishes,® a non-profit philanthropic organization that supports courageous women and children battling cancer. It grants wigs to women and wishes to children.
PAULA ABDUL
CELEBRITY SPONSOR & ADVISOR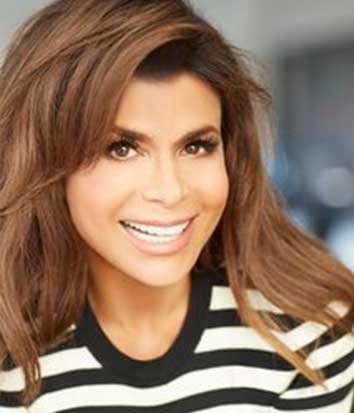 Paula Abdul is a ground-breaking choreographer, dancer, songwriter, performer, designer, actor and business woman. She is a two-time Emmy Award winner, Grammy Award winner, American Music Award winner, and multi-platinum recording artist who has been entertaining her fans for over 25 years.

Paula became a worldwide singing sensation with her first album Forever Your Girl, followed by an astonishing six number 1 singles. And, only until a few months ago, after being bumped to number 3 by Adele, Paula's "Forever Your Girl" reigned as the second longest charting album on the Billboard Hot 100 chart.

Her work as choreographer includes her Emmy winning contributions to The Tracey Ullman Show, produced by the Oscar and Emmy Award winner James L. Brooks. Shortly thereafter, Paula was double nominated for her ground-breaking choreography for the 62nd Annual Academy Awards and her own performance on the American Music Awards, for which she won an Emmy. She won seven MTV Awards for her work with Janet Jackson and has also choreographed for Duran Duran, ZZ top, The Jackson Family, George Michael, Luther Vandross, INXS, Heart and
GIANNA LIBERATORE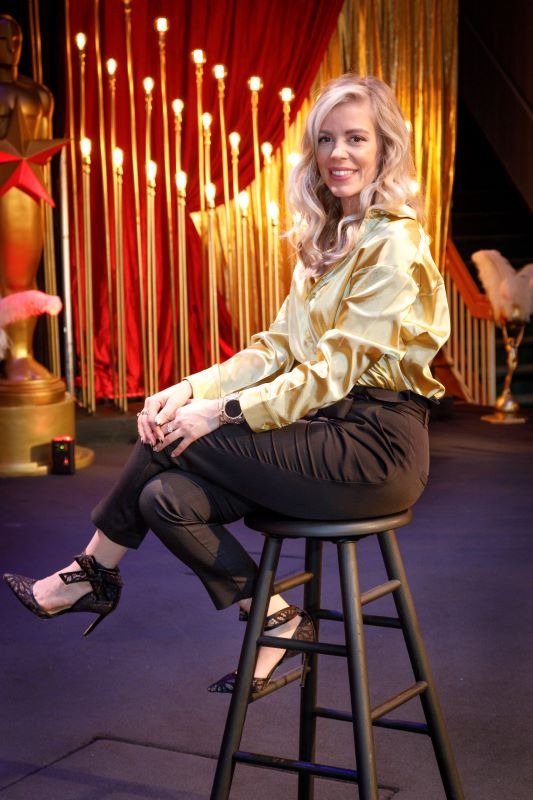 LISA LACOVARA
BOARD MEMBER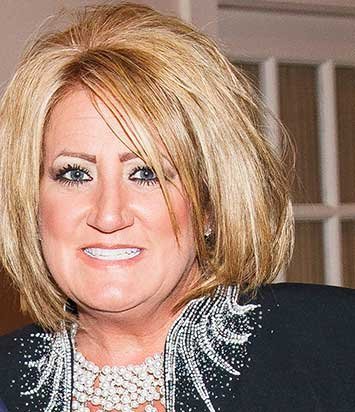 Lisa is a long term personal friend and previous business partner in the Martino Cartier, Cherry Hill Salon and has been a Friends Are By Your Side Volunteer and Board Member from very early on. Lisa has a B.S.B from Rowan University and many years of experience in Management, Human Resource Mgt., Credit/Collections, Marketing & Business Development. That, along with her strong dedication to helping others and community outreach, has been a huge asset to ensuring that each event has been as successful as it has been.
JOHN LEVITAN
BOARD MEMBER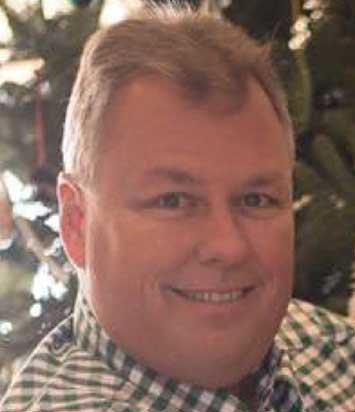 The newest board member, John Levitan has been an instrumental part of making the "wishes" part of Wigs and Wishes come true. John is currently a managing member of the Medical Specialties Group in Pensacola, FL, and has an extensive background in Business Development as well as alternative energies. John is always there when Friends Are By Your Side needs him and his selfless giving has made it possible to bring unimaginable joy to the children who are able to have their wishes granted and as well as making it possible for Friends Are By Your Side to do what it does daily and assist women in need of a wig during their hardest time.